Last night we left DETROIT with spirits high and drove through the night to FORT WAYNE, INDIANA. It wasnt a very long drive but we were able to get some sleep before our 11 o'clock am show at the EMBASSY Theatre. Now, when we say show we really mean we go out on stage at one point in the show and play one song... That one song is Pool Party. So, there is a lot of hustle and hassle that goes into us just coming out for one song. It's a great opportunity though and we are really grateful that we have a chance to be there at all these shows. The Yo Gabba LIVE show is pretty amazing. To think it was just a dream a few few years ago and now its touching so many families lives across the world... is pretty amazing in itself.


Anyway we played the one song and then everyone split up to explore beautiful FORT WAYNE! Stage Manager TIM found a really cool antique store and said we should all go back after the second show. Chris Partida found a thrift store and came back with a nice flannel shirt... that smelled like old people...mmmm. Chad and Jimmy even found an awesome old burger shop called POWERS BURGERS!! The onion-burger smell sure was powerful..


Anyway, we played the second show where Nate and Tim talked the MCBC into doing a sketchy backflip off of the speaker cabinet.. The MCBC was a little freaked out about it and vowed to never do backflips again.. at the Yo Gabba shows...for now. HA. The show went good and fun was had all around. Later in the show BIZ Markie came out to do the Beat of the day. One little girl complained to biz.. 'you just spit on me!" There was laughter! ha! NOBODY BEATS THE BIZ!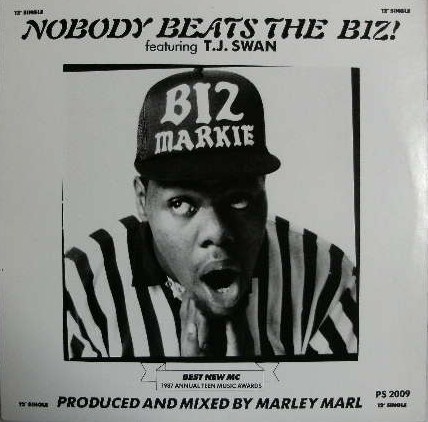 Later, after the show and after we'd all changed etc. Tim Shaw led the expedition to the Antique store with many treasures... The MCBC found a really great FEZ for 10 bucks... he also found a 60's BATMAN mask, a Pillsbury Doughboy Doll and a Crackle toy from Rice Krispies! Chris Partida scored a strange bearded tiki man head from FIJI and a wolfman ring and Eagle Bones nabbed this set of vintage 50's tarot cards... SPOOKY! Tim Shaw decided not to buy any thing after all and we left with treasures in hand!!

Back at the bus Hurricane was getting the bus ready for the drive to Ohio. We all quickly took turns taking showers at the hotel and jumped back on the bus just in time! We saw a large woman on a vespa driving down the highway and then we stopped at a SUBWAY to use the toilet. No number two's on the bus. Its the law of Rock and Roll.

See you tomorrow.